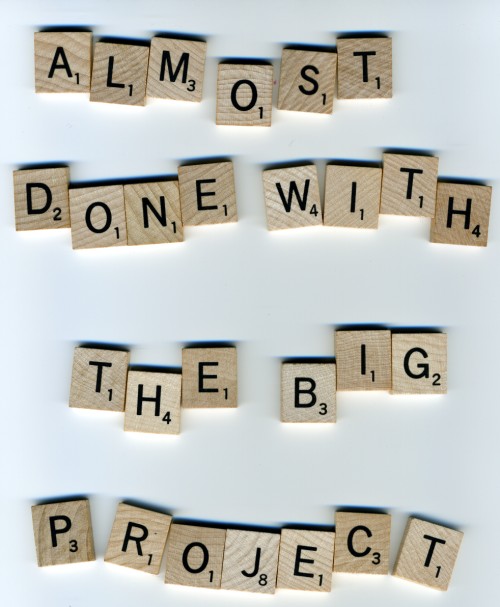 Just wanted to give a quick update about the adoption. We have completed all of the necessary paperwork :) We are waiting to get our background checks results. We also have about 10 hours of education that we are currently working on. We should be moving onto the interview portion of the home study soon. We are anxious to move onto this step. It helps us get closer to bringing home baby Hart #2!
Adoption is super expensive and we are working hard on scrimping and saving every penny. We started doing Financial Peace University several weeks ago and have managed to remain of a strict budget. We are hopeful to save enough to fund our adoption without loans. One of the ways we have decided to raise some money for our adoption is have a yard sale. We are currently collecting donations for the yard sale. If you have items/junk that you would like to donate we will gladly take them off your hands. Please call or email us if you have items you would like to donate. We are not picky and will take anything. We also would be happy to pick items up from you. Just let us know.
On Saturday we had a family. It was time to do Abigail's hair so I was working on that. We had a knock on the door and it was our dear friend Mattie Stewart. She handed me an envelope and told me that another friend had given her $50 to give to us. Mattie and her husband had given our friends Lindy and Mandy a bunk bed for their kids. Lindy attempted to give Mattie the money and Mattie would not take it. Well long story short they decided to donate the money to our adoption fund! We have been so blessed by our friends. We were taken completely off guard. We are constantly amazed by the generosity of others lately. We are so grateful for this and for all the others who have donated money and items for the sale! We can't express in words how much this means to us. Every penny gets us that much closer to our new little one.
Thank you all from the bottom of our hearts! If you can donate items please email or call. Also please keep checking the blog for updates.
http://www.youcaring.com/adoption-fundraiser/Help-us-bring-home-Baby-Hart/39968